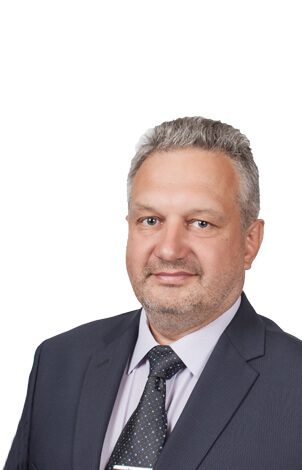 Audrius Šešplaukis
Head of Valuation department
VALUATION
Inreal team of valuators offers a professional, precise, confidential and fast property and business valuation services. Our valuation reports are acknowledged by Lithuanian banks and financial institutions.
A precise wealth value valuation needs a deep knowledge of current market based on experience, newest research and analytical capabilities.
Professional valuators of our company will offer you all of it by supplying a clear, independent, objective property valuation report.
We may supply the reports in different sizes and complexity, depending on the individual needs of a client. Property valuation report is an official document, which is required by the banks giving out loans, notaries, courts, tax inspectorate in case of property taxation and so on.
Knowledge on the property value at disposal allows evaluating the possibilities, making optimal personal and business decisions (to purchase or sell the wealth or business, how to use it, weather to invest in it).
Inreal offers professional property and business valuation services (Certificate number 000049).